skin & beauty services in Bedford
dermal fillers
As skin ages, both naturally and because of other factors such as skin damage, smoking and poor diet we lose collagen, fat and other natural moisturising substances from our skin. Our skin becomes thinner and lines, wrinkles and folds develop.
Dermal Fillers are non-surgical cosmetic treatments, used to achieve a more youthful appearance by restoring volume to the face and lips. They work by reducing or eliminating the lines and wrinkles and the effect is seen immediately after treatment.
Dermal Fillers are clinically manufactured from hyaluronic acid which occurs naturally throughout the body in skin, bones, joints and eyes.
Some Dermal Fillers contain anaesthetic to make the treatment more comfortable. Otherwise a local anaesthetic cream is used. For lip treatment an injection may be given which is similar to a dental injection.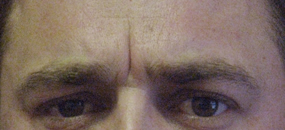 before treatment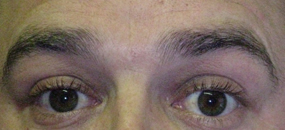 after treatment