cosmetic dentistry in Bedford
the importance of a beautiful smile
Your smile is unique. It tells the world about you… fosters communication and goodwill... indicates vitality, the key to happiness and general well being. Throughout history, the absence or presence of a smile has been of great importance in building confidence, success and friendship. Improve your personal and professional relationships... make a positive, powerful and memorable statement to those you meet... with a bright, beautiful and spontaneous smile.
our smile assessment test
Do you feel awkward or self-conscious about your smile?
Do you cover your mouth when you talk, laugh or smile?
When the camera shutter opens, do your lips close?
Do you hate close-up shots?
Do you avoid using bright lipstick because you're afraid of highlighting your discoloured teeth?
Have you even grown a moustache or beard to help hide your smile?
If you answered 'yes' to any of the above then Cosmetic Dentistry can help improve your smile.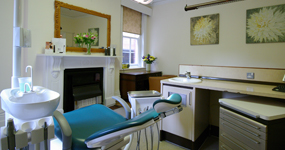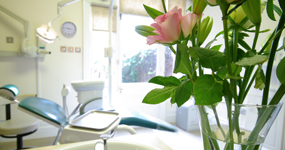 cosmetic dental treatments at 5 De Parys Dental Care include: