skin & beauty services in Bedford
wrinkle reduction with Sculptra®
Over time your skin loses its full, firm, youthful appearance because of the natural ageing process. From an early age the amount of collagen your body produces slows down. Collagen is the substance your body produces to give your skin a firm and youthful appearance. You also lose fat tissue which maintains the fullness of your face so your face becomes thin and narrow, making you look older. Sculptra® helps your skin to replace lost collagen to smooth lines and wrinkles, helping you to look younger naturally.
what is Sculptra®?
Sculptra® is an injectable treatment that stimulates the body's own collagen to smooth out lines and wrinkles. Sculptra® also restores lost facial volume gradually giving you a fuller, younger looking face.
Unlike some dermal fillers which will only treat individual lines and wrinkles Sculptra® actually treats most areas of your face that may be concerning you.
Lines, wrinkles and folds
Lines between your nose and mouth (nasolabial folds)
Lines around the corners of your mouth
Wrinkles in the cheeks and chin
Sunken cheeks
Recessed temple area
Jowls
Why choose Sculptra®?
Sculptra® works gradually to give a natural effect. Usually 2-3 treatments are required and results should be noticeable after approximately 6 weeks, (however, in some patients this may take longer or require more treatments).
Clinical studies have shown that the results of Sculptra® can last for up to 2 years following your last treatment, significantly longer than many other injectable treatments.
No allergy testing is required before treatment, unlike some other products.
The main ingredient of Sculptra® has been used in medicine for over 25 years and has a excellent safety profile.
Why is Sculptra® different?
Sculptra® is a collagen stimulator that reduces lines, wrinkles and folds and replaces the fullness of the face that has been lost by the ageing process. Sculptra® works by stimulating your own facial collagen production to replenish your skin, providing a natural looking result. It works gradually to restore what has been lost and once your treatment plan is complete, the results can last for more than 2 years.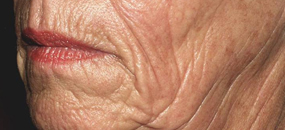 before treatment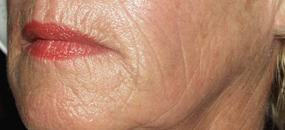 after treatment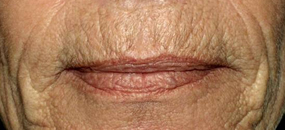 before treatment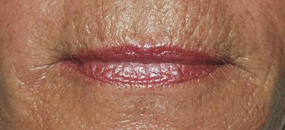 after treatment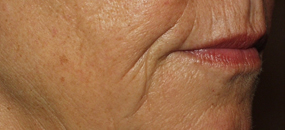 before treatment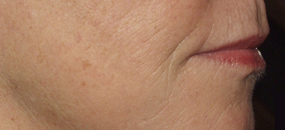 after treatment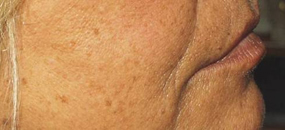 before treatment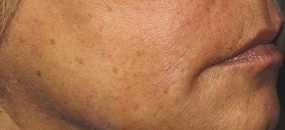 after treatment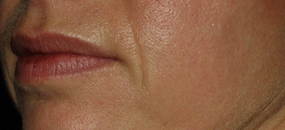 before treatment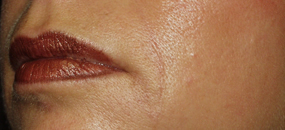 after treatment